Humanitarian aid to Turkey via the Port of Koper
On Wednesday, 8 March, two humanitarian aid containers for the victims of the devastating earthquake in Turkey were loaded on a ship moored in the Basin 1 of the Port of Koper. The shipping agent Dragon Maritime took an active part in the Slovenian humanitarian action and organised a free transport of the humanitarian aid.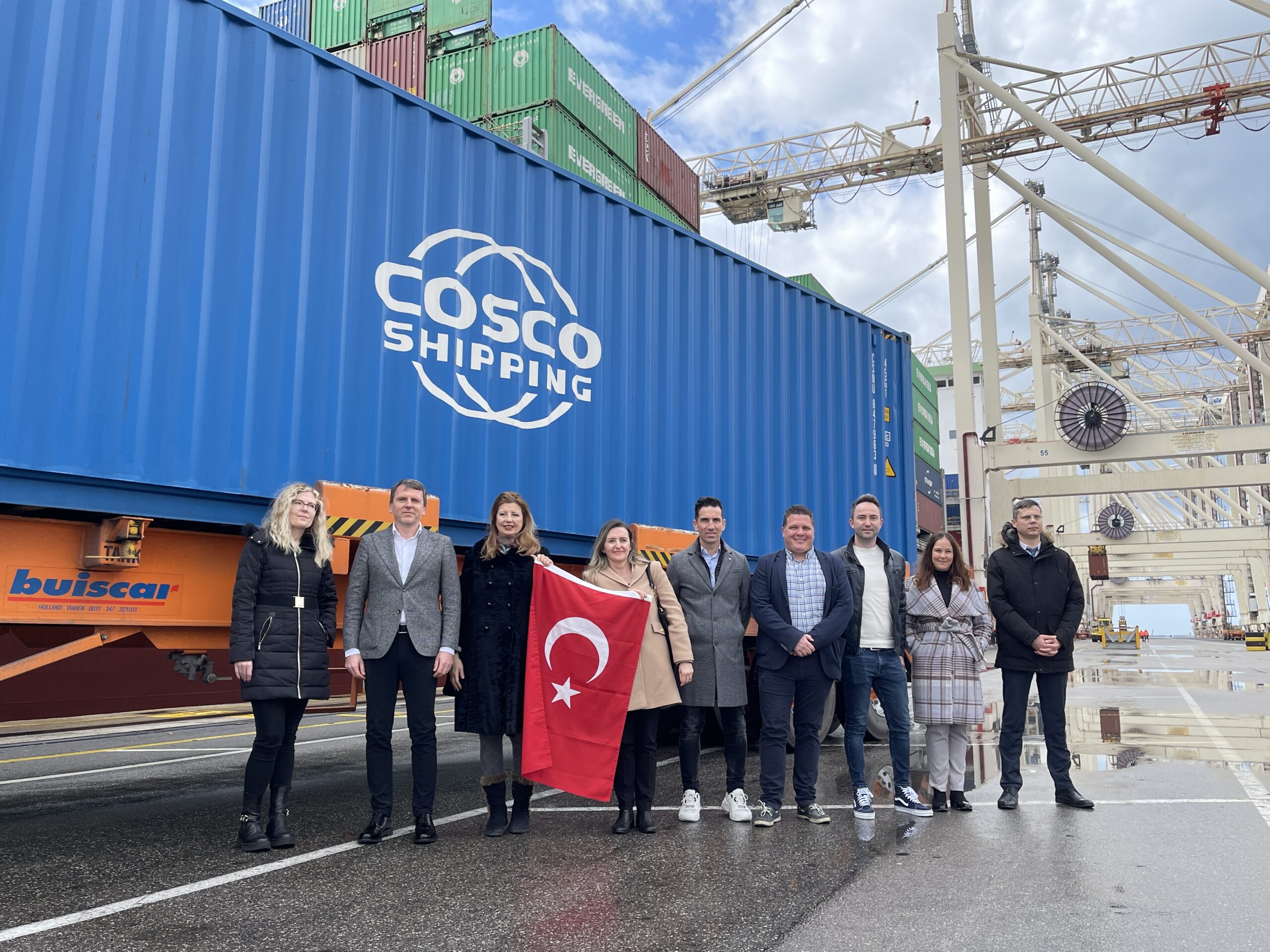 Before departure of the ship with humanitarian aid containers on a special mission, Her Excellency Aylin Taşhan, Turkish Ambassador to Slovenia, and Boštjan Napast, President of the Management Board of the Port of Koper met on the container quayside. On the occasion, the President of the Port of Koper expressed sincere condolences to Turkey and the Turkish people.
The Slovenian aid containers have been filled with two living container units, seven pallets of blankets, generators and 40 hospital beds, which will be delivered to the affected areas in Turkey in the coming weeks. All transport costs will be covered by Dragon Maritime, which has been involved in similar humanitarian operations on several occasions.